Furniture Restoration Buckinghamshire
We offer a full repair and restoration service which includes:
French polishing
Carving
Turning
Modern and traditional upholstery
Guilding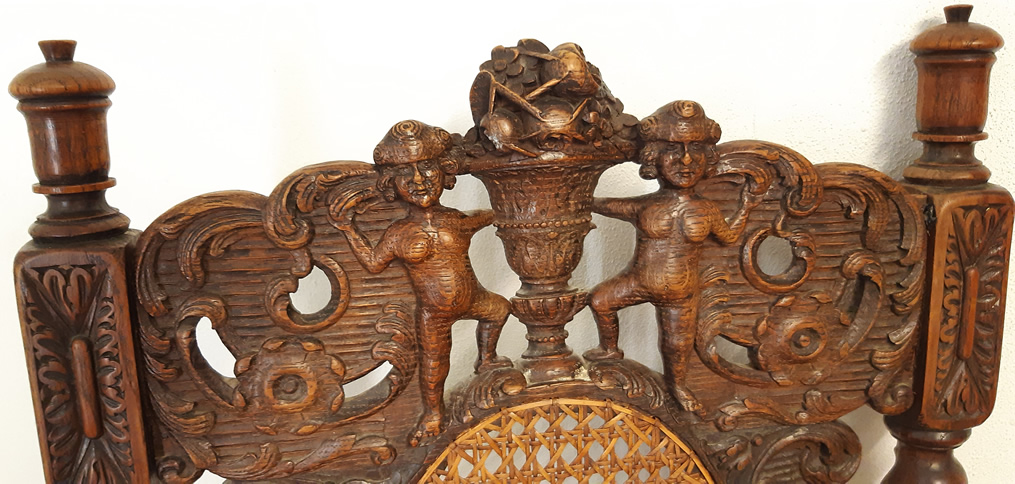 We undertake onsite work including polishing staircases, barn conversions and kitchen renovations.
Modern spray polishing which include pre-cat, a/c and poly urethane finishes depending on the hardness of your requirements.
Sympathetic repairs to all furniture using both modern and traditional gluing methods.
Fully approved restorers for Ercol UK Plc, please contact us for more details.
Antique & Modern Furniture Repairs, French Polishing / Modern Spray Finishes,
Furniture Stripping, Upholstery Work, Cane & Rush Seating, On Site Work