Welcome to Chiltern Restoration
South Bucks finest restorers of antique and period furniture
Chiltern Restoration is based in High Wycombe, Britain's centre of traditional chair making for the last 150 years.
Specialists in the restoration, repairs and polishing of both period and modern furniture.
We offer a complete service to restore your furniture to its former glory.
Chiltern Restoration hopes that you enjoy browsing through our website.
If you have any queries, please use the contact link below.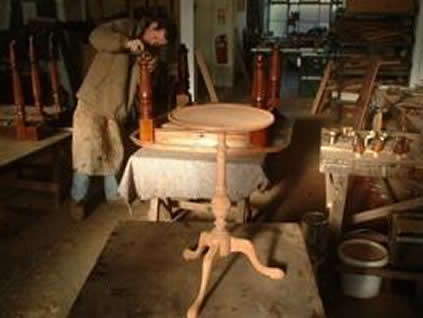 Antique & Modern Furniture Repairs, French Polishing / Modern Spray Finishes,
Furniture Stripping, Upholstery Work, Cane & Rush Seating, On Site Work