About Chiltern Restoration
Paul Kennedy and Richard Torrome collectively offer 45 years of experience in furniture restoration.
Paul has been in the furniture trade since he left school in 1976, (chair maker by trade). In 1996 he returned to university at Brunel to study advanced craftsmanship, art history, and the conservation and restoration of antiques.
Richard completed his apprenticeship at Period Furniture of Beaconsfield. One of Southern England's most prestigious dealers and restorers of fine antiques.
Please contact us on 01494 438052 for more details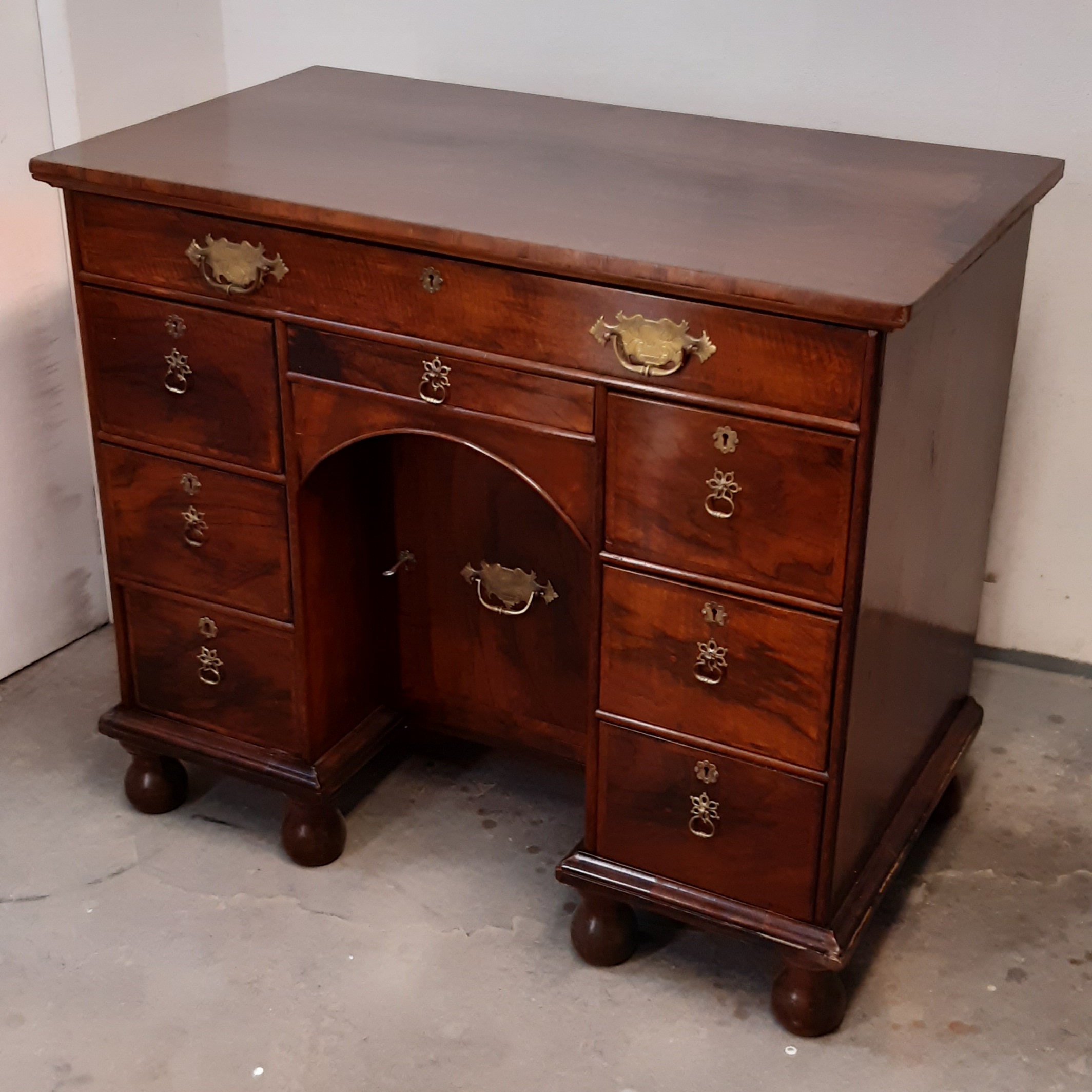 Antique & Modern Furniture Repairs, French Polishing / Modern Spray Finishes,
Furniture Stripping, Upholstery Work, Cane & Rush Seating, On Site Work